1860 München cause cup upset
By Jamie Allen
1860 of the 3. Liga beat 2. Bundesliga outfit Schalke 04 to process in the DFB Pokal.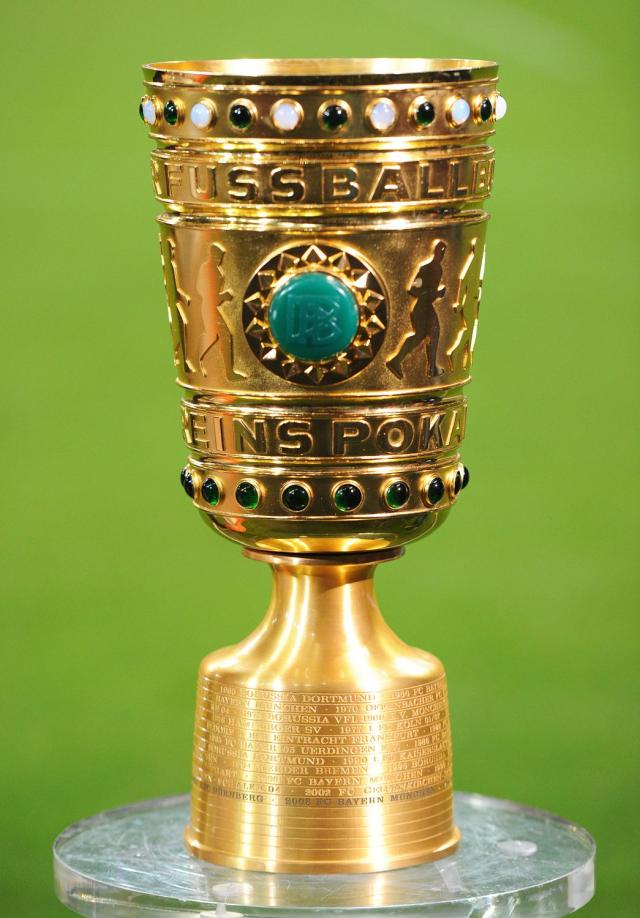 Photo: Riz2404, CC BY-SA 4.0

A packed Grünwalder Stadion saw their home side get the better of Schalke 04 in the DFB Pokal.


Michael Köllner set up an attacking team that pressed the 2. Bundesliga side from the outset. With just five minutes on the clock, Stefan Lex found the net to send the 3. Liga side and their fans into euphoria.

After scoring an early goal many would have thought 1860 would play more defensive and protect their unlikely lead. However, Die Löwen continued to press and not give Schalke any time on the ball.

Just 15 minutes later, it was close to being 2:0 when a clever 1860 move ended hitting the crossbar. It was clear that the third division side were up for the cup despite a rather poor start to their league season.

Die Löwen went in at halftime to applause and a well-deserved 1:0 lead.

Just after the restart, things went from bad to worse for Schalke. A ball over the top was left to bounce and put Malick Thiaw in a world of trouble. Trying to clear the ball, he took out his man and saw a straight red card for denying a goalscoring opportunity. The only positive was that the foul occurred just outside the box and therefore wasn't a penalty.


Schalke made a few substitutions and began to create more chances. To use the English expression, "they chucked the kitchen sink at it!" However, 1860 held their own and had a few chances of their own to seal the cup tie.

Despite some last-minute pressure and the Schalke goalkeeper coming up for a freekick, 1860 München held on to win 1:0 and cause a classic Pokal upset.

After the final whistle, many fans stayed behind signing "BERLIN BERLIN WIR FAHREN NACH BERLIN!". It's clear the magic of the cup is well and truly alive.



Related stories