Brazil offer Germany competition for Bayern wonderkid
Germany and Brazil are battling for Bayern München starlet Oliver Batista-Meier who is eligible to represent both countries.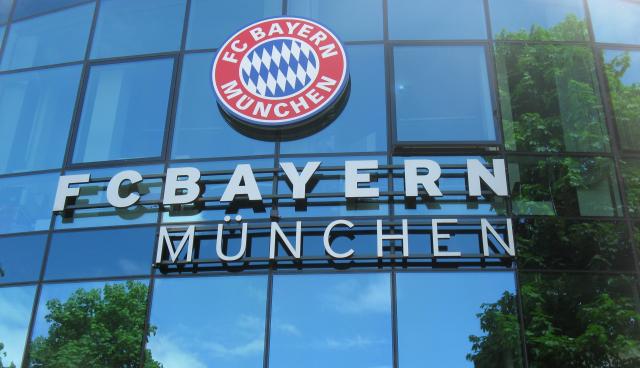 Photo: JörgGehlmann/CC-by-SA 4.0

The 17-year-old Bayern München player Oliver Batista-Meier has come on the radar of the Brazilian Football Association, Bild understands.

Batista-Meier is currently playing for the German under-17 national team, but the young winger is also eligible to play for Brazil, and his agent, Thies Bliemeister, won't rule out that his client could switch his allegiance.

"The DFB must be careful that he does not lose Oliver. He can also play for Brazil. And they would love him in their U21 national team," Bliemeister told Bild and went on:

"Why shouldn't such a player be nominated for the under-21 team and skip some years?"

Batista-Meier was recently included on a list published by The Guardian that contained the 60 most talented players born in 2001.

Earlier this year, he was handed the silver Fritz Walter Medal - an award given to Germany's most promising young players - in the under-17 category.

The 17-year-old has made 35 appearances for Bayern München's under-19 team with 15 goals and 10 assists to his name.