Teams are taking notice of Zwickau and their unbeaten run
By Jamie Allen
Zwickau continued their charge up the 3. Liga table with a comfortable 2:0 win at home to rock bottom side Havelse on Saturday.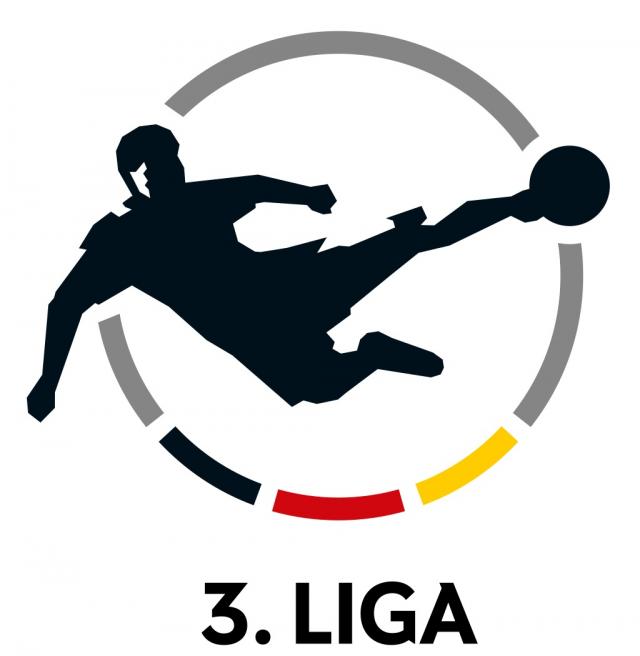 Zwickau have been a tough nut to crack from their opponents point of view but have also found it hard to see games through. Having drawn 8 games already this season coach, Joe Enochs, would have been relieved when his side when 2:0 up just after the hour mark.


The win means Ziwckau move up to 12th and are now unbeaten in their last 8 league games, winning 4 and drawing just as many.

If Zwickau can turn some of those draws into wins, who's to say the side from Saxony can't challenge further up the field? One man who could perhaps help Die Schwäne achieve their goals is striker, Dominic Baumann. The German scored the first goal against Havelse which was his 5th of the season. Baumann is on a scoring-streak at the minute and fans of Die Schwäne will be hoping it continues for as long as possible.

Zwickau opitimise what the 3. Liga is all about. A side who many weren't talking about a few weeks ago are now suddenly turning a few heads and making people take notice. In a league where teams are only separated by just a few points, anything is possible.

Zwickau's next league game is against top the table, Magdeburg on Saturday. This will be their biggest test yet in their unbeaten run. Joe Enochs men will have to be on the ball throughout this one if they're to make nine without defeat.



More about the match
More about the teams