Sporting director Schäfer calls upon fans and team alike to stop Wolfsburg's slide
By Peter Vice @ViceytheSS
VfL Wolfsburg enter the Bundesliga's 15th matchday desperately needing to stop a five-match winless slide. 

After Wednesday's Champions' League loss, club sporting director Marcel Schäfer called upon team and fans alike to help rectify the situation.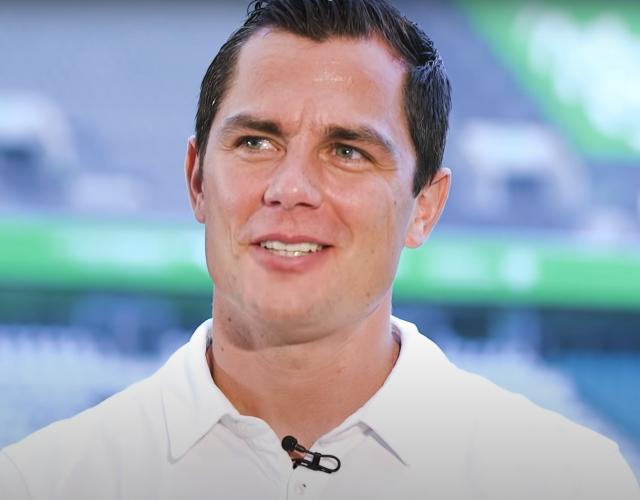 Following Wednesday's meek exit from the Champions' League, VfL trainer Florian Kohfeldt suddenly finds himself in hot water. A five-game-winless run would be bad enough. Making matters worse, however, the team has looked offensively inept and tactically incoherent in four straight losses. It would appear Germany's green company team hosts easy prey in welcoming struggling Stuttgart to the Volkswagen Arena for Saturday's late kickoff.




The home-team advantage, as is often the case in Wolfsburg, fails to materialize. The German Wolves' home venue is anything but a fortress. Some 13,281 tickets were made available for Wednesday's UCL do-or-die. Only 6,544 live fans turned up.

"To make it into Europe's final 16, the house needs to be rocking," VfL sporting director Marcel Schäfer remarked when discussing the latest sad attendance figures, "We didn't manage that. And I also have to say that one just didn't feel it about the pitch. That's a great pity."

In what is something of a tradition in Lower Saxony's company town, Schäfer called upon the locals to come out for another floodlight fixture on Saturday.

"The fans are called upon," Schäfer, "support is needed."

Knowing that this call very well may not be heeded, the sporting director quickly pivoted back to what he expected from the team.




"There's also a lot we have to do to get back on track athletically," Schäfer noted, "The whole team is also called upon."

"Such phases shape you and are part of your development," Schäfer continued as he began to formulate a more hawkish stance, "We will draw the right conclusions from this and react appropriately. We will stand up and do everything we possibly can against Stuttgart."

The 37-year-old club administrator obviously can't influence much on the pitch. With it rumored that Kohfeldt's appointment might have been more his idea than that of his boss Jörg Schmadtke, the former VfL professional may find himself wishing that he could strap on the boots and help the team out of their latest rut.



More about the match
More about the teams