Virkus replaces Eberl as Gladbach sporting director
By Henrik Petersen
Gladbach have announced that Roland Virkus will take over the job as sporting director.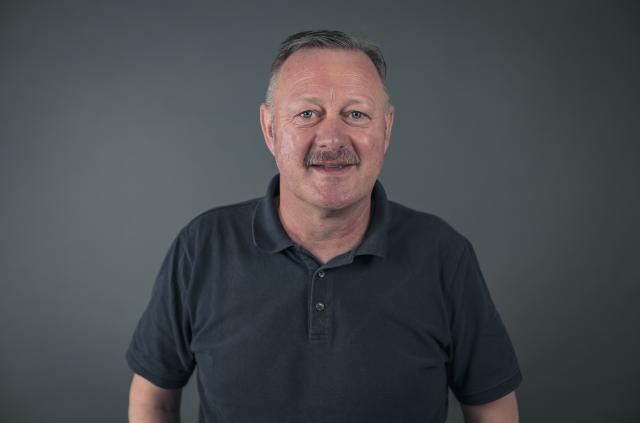 Photo: Borussia Mönchengladbach

Roland Virkus has been named new Borussia Mönchengladbach sporting director.




Virkus, the club's current youth academy director, will succeed Max Eberl, who resigned last month.

"Borussia has constantly developed over the past years, not just in terms of the infrastructure at BORUSSIA-PARK, but also in a sporting sense," said Gladbach president Rolf Königs.

"There have been many people involved in that. We have a strong structure and strong team. I'm delighted that someone from that team will continue Max Eberl's work in the form of Roland Virkus."

Virkus commented:

"I'm absolutely thrilled to have the backing of the club management.




"This new role is a fantastic challenge for me, one I will go about with humility and respect, but also with excitement and real energy. I know that I won't be alone in my work; I have a great team by my side."

The new sporting director will be officially presented at a press conference that will begin at 17:00 CET.



More about Gladbach