2. Bundesliga Friday:
Schalke end Paderborn's away record, Dresden and Heidenheim draw
By Matias Bengolo @scpaderbornen
The start of matchday 23 in the 2. Bundesliga saw Schalke snapping Paderborn's away record and a fight between Dresden and Heidenheim.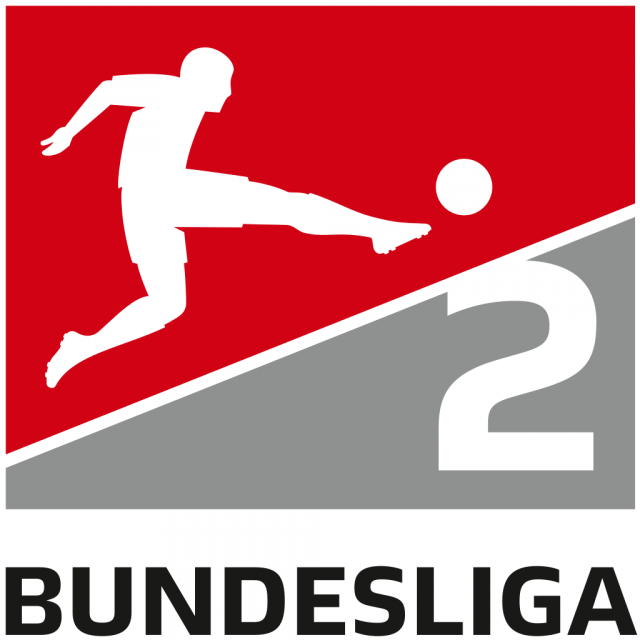 Schalke 2-0 Paderborn

A very windy VELTINS-Arena (with the roof on) witnessed a close match between Schalke and Paderborn. The opening stages were mostly controlled by a then unbeaten-away-from-home Paderborn, Fraisl's first save came from a Julian Justvan curling effort. Schalke scored with their first chance of the match, an Ouwejan free-kick was headed in by Bülter from the front post. Paderborn attacked after the goal, and Fraisl kept the ball out with Pröger and Justvan shots. Terodde nearly netted his 16th goal of the season in added time, Uwe Hünemeier's block prevented that. Paderborn coach Lukas Kwasniok made two changes at the break, two strikers in Platte and Srbeny entered the field. Churlinov should've doubled Schalke's lead on 50 minutes, he shot the ball onto the post. The game opened up between the 56th and 65th minute, there were three shots off the post, and many close efforts. Schalke sealed the win on 74 minutes, Darko Churlinov made no mistake with his second opportunity of the evening after a through ball by Florian Flick. Paderborn had no answer, and their 10-game unbeaten away run is over. Schalke won their 'must-win' and stay within touching distance to the top three. For Paderborn, it's now only 1 win in 10 for the Ostwestfalen club. They face Aue in their own 'must-win' next weekend.


Dynamo Dresden 1-1 Heidenheim

The other Friday match saw promotion-chasing Heidenheim travel to Dresden. The first half was poor in quality, there were only 5 shots between both teams. Heidenheim did dominate proceedings, but with no attempts on goal, the second half was to be won by any team. 10 minutes into the second half, Heidenheim scored the first goal. Tobias Mohr's cross to Stefan Schimmer was perfect, and Schmimmer headed the ball into the bottom left corner. The game was level just a few minutes later, Jan Schöppner fouled Julius Kade in the penalty area and VAR decided it was a penalty. Christoph Daferner's penalty found the net in the top left corner. Dresden were the better team in the final stretches, but the points were shared.
Related stories