Matthäus: 'Everyone only thinks about themselves - and it has to stop'
Ex-Germany international Lothar Matthäus claims Bayern München's players are too focused on themselves.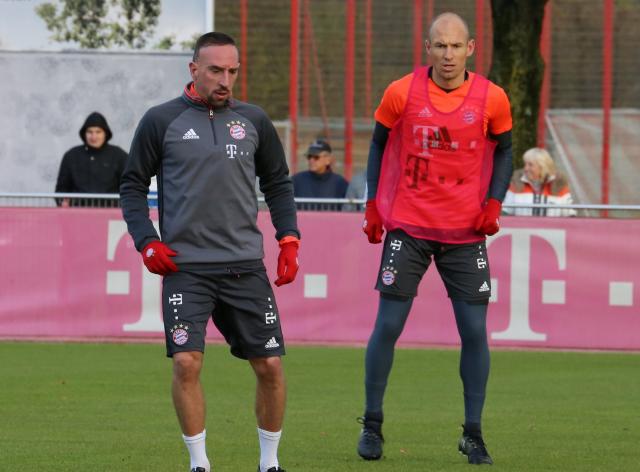 | | |
| --- | --- |
| Franck Ribery and Arjen Robben. | Photo: Rufus46/Creative Commons/CC-by-SA 3.0 |
Bayern München's players should focus more on what's best for the team, says former German international Lothar Matthäus who accuses the Bavarian club's stars of being too egocentric.

Players such as James Rodriguez, Arjen Robben and Franck Ribery have been rumored to be dissatisfied about their roles in the team this season, but they should all stop being so self-centred, says Matthäus.

"There are too many dissatisfied players," Matthäus told Sky.

"It isn't just James, who has expressed himself, but also other players who want more time on the pitch and who demand to be in the line-up for the important matches," the ex-Germany international said and added that older players like Robben and Ribery in particular need to realize "that they also need a break" now and then.

"Everyone only thinks about themselves - and it has to stop. Everything should be done for the benefit of FC Bayern. If you want to see a good example of how it should be, just look at Dortmund."