Leverkusen boss to his players: 'Talk less and show more on the pitch!'
Bayer Leverkusen boss Rudi Völler encourages his players to let their feet do the talking.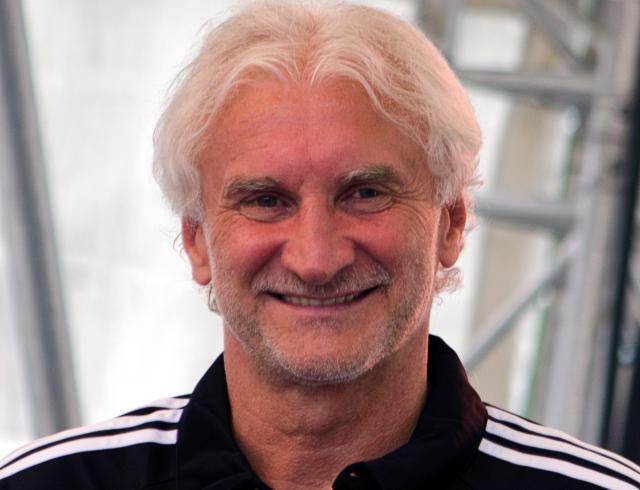 | | |
| --- | --- |
| Rudi Völler. | Photo: Fuguito/CC-by-SA 4.0 |
Bayer Leverkusen coach Heiko Herrlich has faced a lot of criticism this season, and Sunday's 0-3 defeat to RB Leipzig certainly hasn't made his life easier.

However, according to Bayer Leverkusen director of sport Rudi Völler, it's rather the players who have something to prove.

"Everybody is challenged. In the upcoming game against Stuttgart, the players can prove they're the right guys," Völler told Sky and continued:

"This applies to everyone: talk less and show more on the pitch. We can definitely do better - we have proved that several times."

Meanwhile, Herrlich remains confident he is the right man to take the club forward.

"I feel brave and have enough strength to show the team how to find he right mentality," he said on Monday.

Leverkusen face Stuttgart at home on November 23.