Report: Salihamidzic's job is in question
Reportedly, Hasan Salihamidzic is in danger of losing his job as sporting director of Bayern München.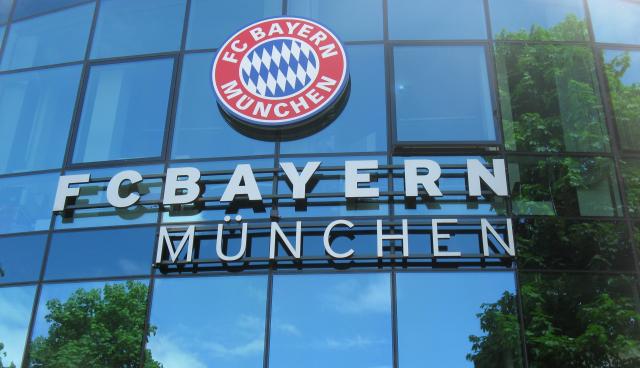 Photo: JörgGehlmann/CC-by-SA 4.0

Bayern München coach Niko Kovac's job is said to be hanging by the thread after Saturday's 3-3 draw with Fortuna Düsseldorf. But, according to TZ, he's not the only prominent Bayern figure who should be worried about losing his job.

If Kovac gets sacked, it's possible that Bayern München sporting director Hasan Salihamidzic will face the same fate as the former Croatian international, the München-based tabloid reports.

Salihamidzic was the driving force behind the decision to hire Kovac - a good friend of his since they played together - in the summer.

The 41-year-old, who has been accused of lacking impact since taking over as sporting director in 2017, had hoped that his heavy involvement in the hiring of Kovac would help him prove himself - but instead, with Kovac's lack of success, it has backfired.

In addition to that, Salihamidzic has been remarkably reticent during Bayern's current crisis, and after Saturday's 3-3 draw with Fortuna Düsseldorf, it was Bayern president Uli Hoeness who handled the interviews.

Speaking after the game, Hoeness said that the Bayern bosses must now question everything - and it's likely that Salihamidzic's future is one of the things in question.

It was recently reported that it's only a matter of time before the former Bayern München keeper Oliver Kahn will take over an executive role at the club. However, it's not sure which function Kahn will get - and when he will step into his new role.