Müller: The mood in the German national team isn't great
Thomas Müller admits the atmosphere in the German national team isn't exactly excellent at the moment.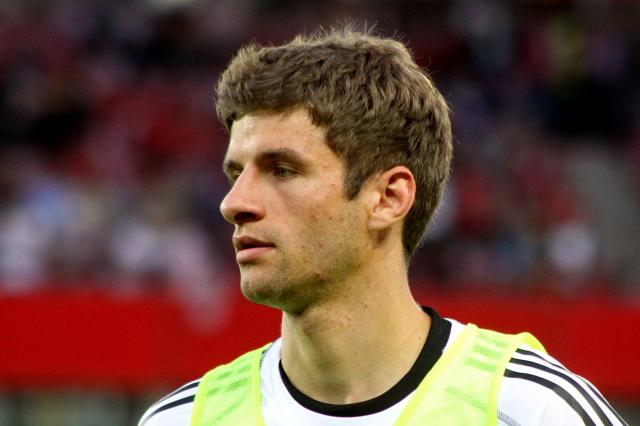 Germany had the opportunity to put an end to an underwhelming year by beating the Netherlands at home in November.

'Die Mannschaft' put in a strong performance and were 2-0 up at the break, but had to settle for a draw after the Netherlands scored two late goals.

Obviously, that wasn't the end to the year that 'Die Mannschaft' had hoped for, and the atmosphere in the team has suffered as a result of the disappointing draw, says Thomas Müller.

"Statistically, it has been the worst year for the national team ever. There really isn't much to add to that," Müller said in an interview with Sport Bild and added:

"The atmosphere after the Netherlands game wasn't great, although we played a really good game. Now, we stand at the end of the year with just a draw. Thus, the mood isn't excellent, even if the positives prevail."

"If the game against the Netherlands hadn't ended in such a stupid way with two conceded goals, we would have been able to celebrate a great end to the year. We can take that with us," Müller said.

Müller made his 100th appearance for Germany against the Netherlands as he came on as a substitute in the second half.