Goretkza wants to become a leader by proving himself on the pitch
Leon Goretzka has talked about his role in the Bayern München squad - and his greatest fear.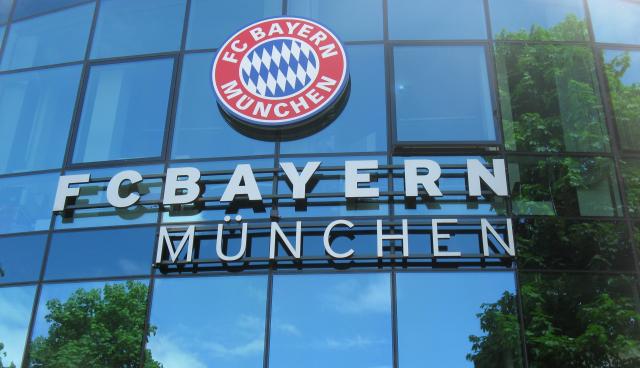 Photo: JörgGehlmann/CC-by-SA 4.0

In the summer, Bayern München signed Leon Goretzka on a free transfer from Schalke 04. Since then, the central midfielder has appeared 18 times for the Bavarians, scoring two goals.

The 23-year-old believes he has had a good start to life at Bayern, but underlines that he will have to prove himself on the pitch over a longer period before he can become one of the club's leading players.

"Everything has worked well so far," Goretzka said in an interview with Sport1 and added:

"But I'm not a guy who just says: 'I'm the one who takes responsibility here'. It's all about my performances on the pitch. If you want to be a leader, it's very important that your performances are undisputed and consistently good. Only then, you can intervene in certain processes to help here and there."

Goretzka also explained that his biggest fear is not living up to his full potential.

"My biggest fear has always been to possess untapped potential. Therefore, I will always strive for the greatest to get the most out of it. And I'm on the right path now," he said.