Lewandowski focused on hunting down Dortmund
Robert Lewandowski believes that Bayern München's position as 'hunters' may be beneficial to the team.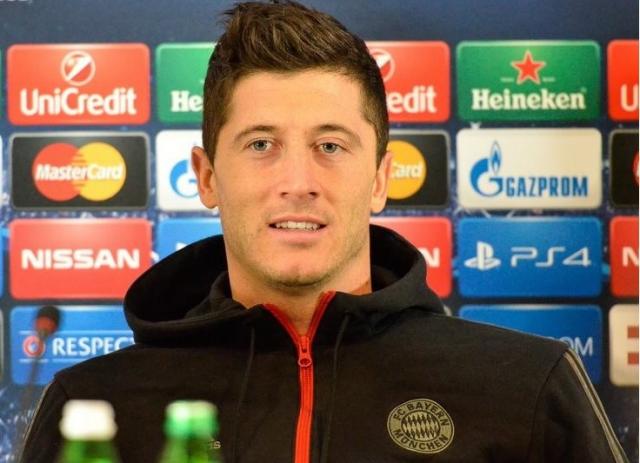 Bayern München have been dominating the Bundesliga for years, but after the first 13 games of this season, the Bavarians are currently just in fourth place - nine points behind league leaders Borussia Dortmund.

But, according to Robert Lewandowski, it may not be a bad thing that Bayern are now in a position where they must attack from behind.

"Sometimes, it's not bad at all to attack from the second row. We're happy to be hunters," the Bayern striker told Sport Bild and added:

"It's easier to be the hunters who attack from behind than it is to be in first place and always look back for attacks from behind. Especially if you don't have the experience."

At the moment, however, Dortmund are deservedly ahead of Bayern, says Lewandowski.

"They play very attractive, offensive football with a lot of imagination. The young players don't think much, they just go ahead. It's no coincidence that Dortmund have more points than us," the Polish international told Bild.

Lewandowski left Dortmund to join Bayern in 2014.