Salihamidzic: 'The only positive thing is that we're top of the group'
Bayern München sporting director Hasan Salihamidzic blasted the team's performance in Wednesday's 3-3 draw with Ajax.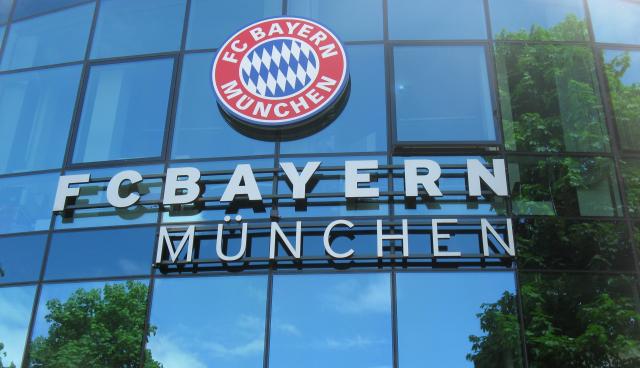 Photo: JörgGehlmann/CC-by-SA 4.0

Bayern München secured the top spot of Group E of the Champions League with a 3-3 draw against Ajax in Amsterdam.

Bayern were 1-0 up at the break, but struggled against an aggressive Ajax side in the second half. Ultimately, the dramatic game ended with a draw - much to the disappointment of Bayern sporting director Hasan Salihamidzic who wasn't satisfied with the performance at all.

"We didn't play well today. The only positive thing is that we're top of the group. The opponent did a really good job of putting us under pressure. We only seldomly played ourselves out of it," Salihamidzic told Sky and went on:

"In the first half, we could have taken advantage of three or four chances, but then we gave away the game completely. Of course, that shouldn't happen to us. We let the win get out of our hands again and didn't reward ourselves for the difficult game. We can do better."

Bayern coach Niko Kovac gave a more positive assessment of the game.

"It was an advertisement for football. I believe we had bigger, more crystal clear opportunities. We should have closed the game much earlier. But I can only compliment the boys playing at Ajax," Kovac said and added:

"We have reached our goal and are top of the group. I'm happy, because that's not easy. Everyone thinks the big teams get all 18 points. We got 14 and are satisfied."