HSV sanction Dompé and Mikelbrencis after car accident
By Matias Bengolo @scpaderbornen
Hamburger SV responded after reports that Jean-Luc Dompé and William Mikelbrencis had crashed in an illegal "drag race".

Bild originally reported the situation, and the club has chosen to fine both players.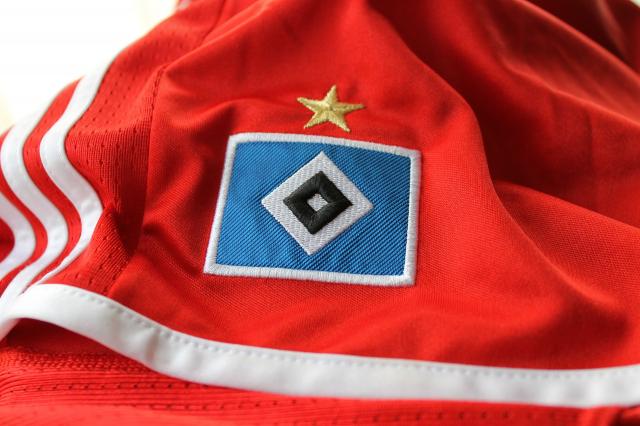 In a statement, Hamburger SV announced that there are 'heavy fines for the two players following the car accident for what is known so far.'


Dompé, who is 27, reportedly crashed his BMW M3 into a bus stop in St. Pauli, the northern area of Hamburg. Bild continued to report that eyewitnesses saw Dompé climbing out of his BMW, and into a Mercedes which is supposedly registered to the 18-year-old right-back Mikelbrencis.

HSV confirmed in their statement that both players 'left the scene of the accident before the police arrived.'

Both players haven't taken part in today's (Feb. 8) training.

Sporting director Jonas Boldt spoke on the situation: "We have spoken to Jean-Luc and William and told both of them in no uncertain terms that we consider their behavior to be absolutely irresponsible and that they can expect an appropriate action in the form of a hefty fine."

The positives of the situation are that no one was hurt and both players come away with no physical damage, except to Dompé's car.


Both players spoke, and it was released on the statement: "We made a bad mistake because we should have stayed away. We can only formally apologize and now have to answer for the consequences," both players said. Dompé spoke on his own too: "I did not live up to my responsibility in this situation. I apologize for this to my team and also to HSV and its fans, who can certainly expect different behavior from a colleague and player in the professional team."

On the day when Bild reported stars Robert Glatzel and Ludovit Reis possess non-promotion exit clauses, the unprecedented disruption to Hamburg may hamper their current season. HSV sit second in the 2. Bundesliga, four points clear of third-placed Heidenheim as they look to be promoted to the Bundesliga after their relegation in 2018.



More about Jean-Luc Dompé
More about HSV