Renato Sanches: 'I want to play more'
Renato Sanches doesn't hide the fact that he wants to play more at Bayern München.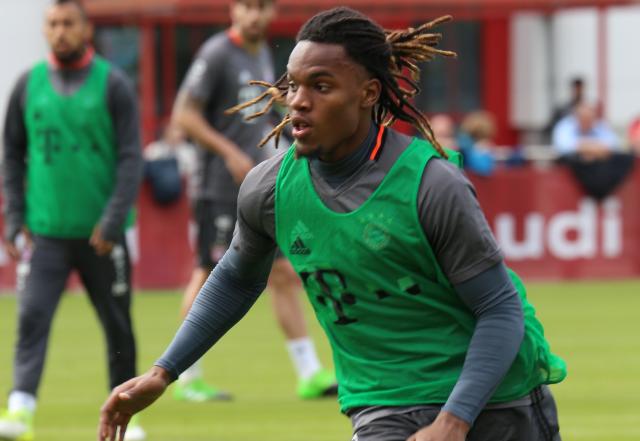 Photo: Rufus46/CC-by-SA 3.0

Bayern München midfielder Renato Sanches has made it clear that he wants more time on the pitch.

The 21-year-old, who has started just six games in all competitions for Bayern this season, admits that he may be forced to leave if that's what's best for his career.

"I'm happy, but of course I want to play more," Renato Sanches told Sport1 and added:

"I feel well. I'm ready to play and to be a good player."

"I just want the best for myself, and if it's best to stay, then I'll stay. If it's best for me to leave, then I'll go. When you play, you feel happy, and I want to play and feel well," the midfielder said.

Renato Sanches made a similar statement back in October.

"My relationship with the coach is very good. Of course, I would like to play more. We have many national team players in our team, and the coach has to rotate. But I would like to have more minutes on the pitch," Sanches told Bild back then.

Bayern paid €35 million to sign Renato Sanches from Benfica in the summer of 2016.