Florian Wirtz insists he isn't distracted by speculation linking him with Barcelona.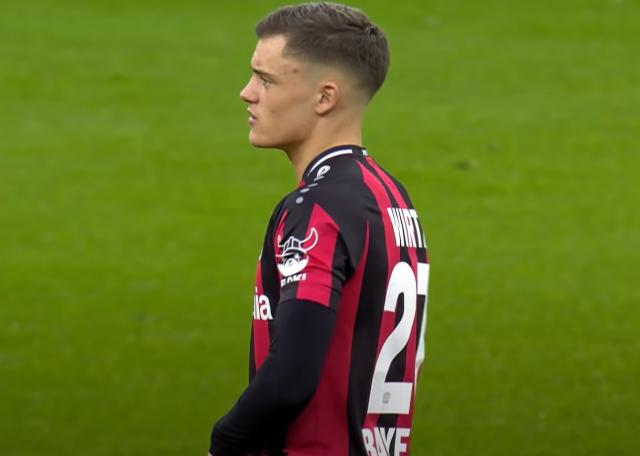 Bayer Leverkusen wonderkid Florian Wirtz has responded to speculation linking him with a move to Barcelona.


"I haven't heard anything from my father [and agent] about Barcelona, and I was surprised when I read it," Wirtz, who is currently with the German national team, said at a press conference today.

"I still have goals with Leverkusen and the national team. I'm not looking too much into the future. I have been very busy with my injury," he added.

Since his long-awaited return from a torn anterior cruciate ligament in January, the 19-year-old forward has made 13 appearances for Leverkusen, scoring twice and assisting six times.

"I have no more pain or aftereffects. We have reached the goal of getting the knee back to 100 percent. I think there's still a few percentages to optimize. I will continue to work over the next few weeks. I still have the same mindset and nothing has changed since the injury," stressed Wirtz.



More about Florian Wirtz