Report: Bayern don't want to hire Sven Mislintat when he leaves Arsenal
Apparently, Bayern München are not interested in hiring Sven Mislintat when he leaves his role as head of recruitment at Arsenal in February.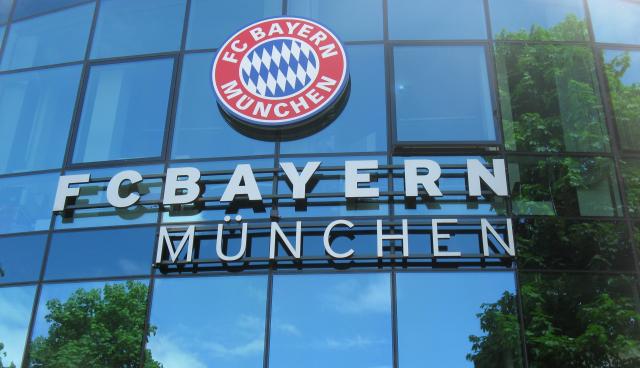 Photo: JörgGehlmann/CC-by-SA 4.0

On Monday, Arsenal announced that the former Borussia Dortmund chief scout Sven Mislintat will leave his role as the club's head of recruitment on February 8.

Bayern München have been reported to be interested in snapping up Mislintat, but the Bavarians don't have any plans to hire the 46-year-old, Bild reports.

Reportedly, Bayern Hasan Salihamidzic continues to rely on Marco Neppe as the head of the scouting department at the club.

Over the years, Mislintat has earned an excellent reputation for his abilities as a scout. For instance, it was the 46-year-old who brought Ousmane Dembélé, Robert Lewandowski and Shinji Kagawa to Dortmund.