Kicker Report:
Weghorst could return to German football on loan
By Peter Weis @PeterVicey
Germany's preeminent footballing publication reports that former VfL Wolfsburg striker and his EPL parent club Burnley F.C. are contemplating a Bundesliga loan-out.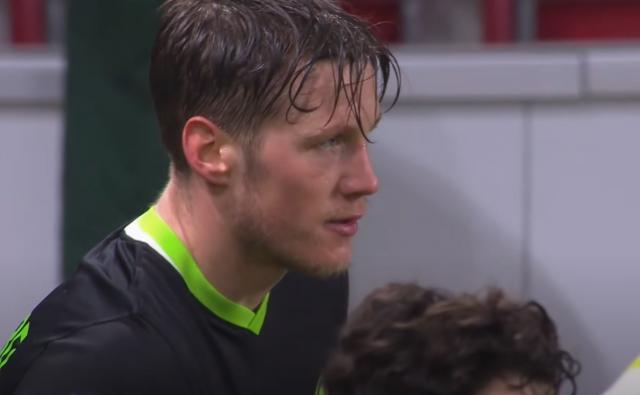 Recently returned from a loan stint with Manchester United, Wout Weghorst is - according to Germany's Kicker Magazine - contemplating a potential return to the Bundesliga on loan. The Dutch striker's parent club reportedly received a useful loan-fee of close to €3 million from his recent Man U loan out and could be potentially looking to recoup some more money from their overpriced player.


Kicker lists Bayer 04 Leverkusen as an interested Bundesliga party. Germany's red company team, currently preoccupied with attempts to sign German national team striker Niclas Füllkrug away from SV Werder Bremen, naturally have another target in mind. Weghorst could prove a more economical option should the courtship of Füllkrug prove unsuccessful.

Burnley paid a reported €17.5 million to purchase Weghorst from Burnley in January 2022 and have since loaned him out twice. The 30-year-old's current estimated market worth - after not registering a league tally for either United or Burnley - has sunk back down to €12 million. The 23-times-capped Dutch international may be eager to return to more successful stomping grounds ahead of next summer's Euros.

Other top-tier German sides might be interested too.



More about Wout Weghorst