Matthäus: Dortmund are 50-50 to go through against Tottenham
Lothar Matthäus believes Borussia Dortmund are 50-50 to make it past Tottenham in the Champions League.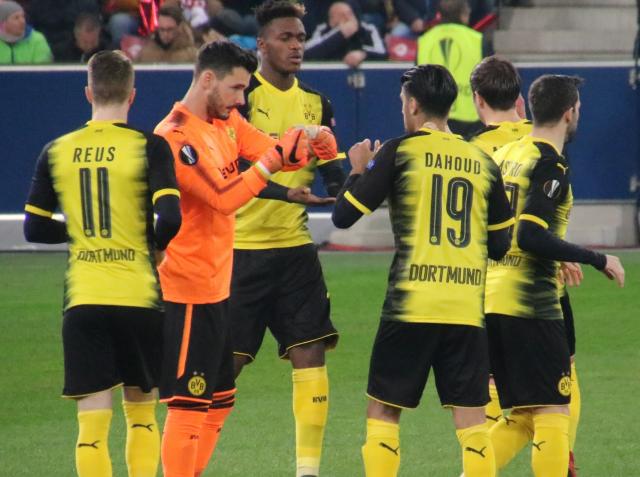 Photo: Werner100359, CC-by-SA 4.0

Former German international Lothar Matthäus has given his assessment of the balance of power between Borussia Dortmund and Tottenham ahead of the first leg of the Champions League round of 16 clash between the two sides on Wednesday.

Dortmund will have to manage without Marco Reus for the second match in a row after the Bundesliga leaders squandered a 3-0 lead without their captain against Hoffenheim who came back to earn a 3-3 draw in the weekend.

"They have also won games without him and were leading 3-0. But he's the one who infuses respect for the opponent until the end and who brings order to BVB's game," the former Bayern München player wrote in his column for Sky and added:

"He'll also be missing in the important match against Tottenham. That doesn't make things easier."

"However, the English side will be playing without [Harry] Kane and [Dele] Alli who are also very important players. It's the third place in the Premier League against the leaders of the Bundesliga - in my opinion, the odds are 50-50," Matthäus wrote.

The two sides will meet in London on Wednesday at 21:00 CET.