Niklas Süle explains why he turned down Chelsea to join Bayern
Niklas Süle has explained why he turned down an offer from Chelsea to join Bayern München in 2017.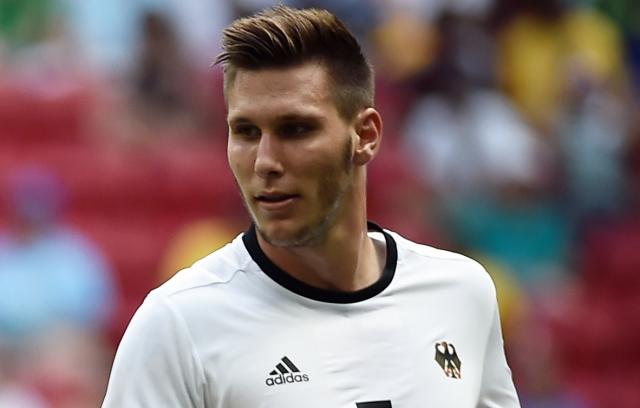 Bayern München's Niklas Süle has looked back on his decision to reject an offer from Chelsea in 2017.

The centre-back ultimately joined Bayern München from Hoffenheim in a €20 million deal - and he says he doesn't regret the choice he made back then.

"At the time, I had to listen to everything. I knew that it would be the next step - and that it had to fit. That's why it was a difficult decision back then. Should I go abroad or prefer to take step in my own country?," Süle told TZ and added:

"When Bayern knocks on your door, you of course think that if you say no, the opportunity may never come back. Because FC Bayern can get any player they want. I played a lot last season and this year, too. Even if I would just sit on the bench from now on, I proved to myself that the step was the right one."

Süle has made 71 appearances for Bayern München.