Report: Salihamidzic to get promoted at Bayern
Apparently, Bayern München sporting director Hasan Salihamidzic is set to be promoted to head of sport.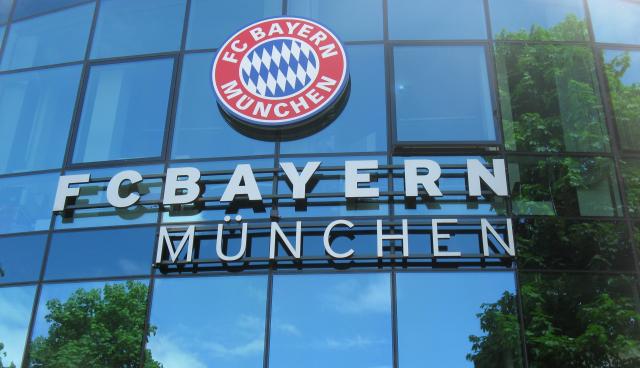 Photo: JörgGehlmann/CC-by-SA 4.0

In a not too distant future, Bayern München face drastic management changes. Both club president Uli Hoeness and CEO Karl-Heinz Rummenigge are set to retire, and considerations about the future structure at the club are currently taking place.

According to Kicker, Bayern are planning to promote the current sporting director, Hasan Salihamidzic, to head of sport in the future.

He'll then work under Oliver Kahn who is expected to take over the CEO position at the beginning of 2022 after an initial period as a board member which starts in 2020.

Salihamidzic, who's under contract until 2020, has previously said that he doesn't want to work as a sporting director under another head of sport.

"The responsible at the club know my attitude. If they decide to hire another head of sport than me, I'll no longer be the sporting director," he said in an interview with Sport Bild in January.