Salihamidzic confirms Bayern want to hold talks with Lewandowski
Bayern München are set for talks with Robert Lewandowski as they want to extend his contract, says Hasan Salihamidzic.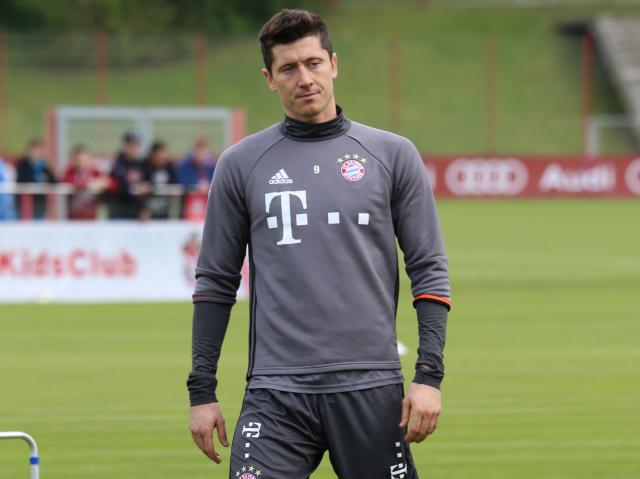 Bayern München boss Hasan Salihamidzic says the club want to discuss a new contract with Robert Lewandowski whose current deal runs until 2021.

Sport Bild reported last week that Bayern want to tie Lewandowski down to a new deal that runs until 2023, and Salihamidzic has now confirmed that Bayern want to extend the cooperation with the Polish international.

"'Lewa' is one of the best strikers in the world, if not the best number nine in the world right now. We'll hold talks, but calmly," Salihamidzic told Sport1 and added:

"He's an ambitious player who wants to score goals in every game, and who always wants to put his mark on a game. He's fully professional. I've rarely seen anything like that."

"He has a fire inside of him and always wants to win. Therefore, it's clear that he's dissatisfied and uncomfortable with not winning and scoring goals," Salihamidzic said.

Lewandowski, 30, joined Bayern München from Borussia Dortmund in 2014.