Löw elaborates his decision to axe Hummels, Boateng and Müller from the national team
Joachim Löw has further explained his decision to exclude Mats Hummels, Jerome Boateng and Thomas Müller from the German national team.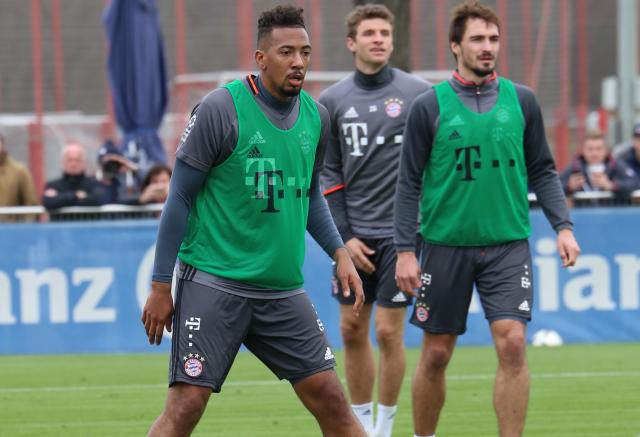 Photo: Rufus46/CC-by-SA 3.0

Germany coach Joachim Löw's decision to axe Bayern München's Mats Hummels, Jerome Boateng and Thomas Müller from the national team has caused a stir.

Speaking at a press conference today, the coach further explained his decision and why he wanted to travel to Munich to inform the Bayern trio that they're not in his plans at the moment.

"For me personally, it was the most important thing to inform the players of the decision in a personal conversation. That was my top priority. I didn't want anything to leak somewhere in advance," Löw said, as quoted by Sport.de.

"Of course, we took the coach and those responsible at the club with us on board. I also wanted to inform them personally. I find it somewhat strange when others judge the conversation or the appreciation without having been there," he added.

Löw also underlined that none of the players are banished from the national team.

"Of course, the players were extremely disappointed at the end of the talk. I can't say what happens in a year. The players aren't banished, but I'm planning without them for now," the Germany coach said.

"I can assure you that I found it incredibly difficult, because the players mean a lot to me - not only as footballers, but also personally. But my job as a coach is to make decisions for the future. I want to give more responsibility to young players. We'll have to see if they justify that responsibility. That will take time, but I'm confident in them," he underlined.

Joachim Löw also announced his squad for the upcoming games against Serbia and the Netherlands today.