Could Tony Jantschke spend his entire career at Gladbach?
Tony Jantschke hasn't played for others clubs than Borussia Mönchengladbach so far - and he currently has no plans of leaving Borussia-Park.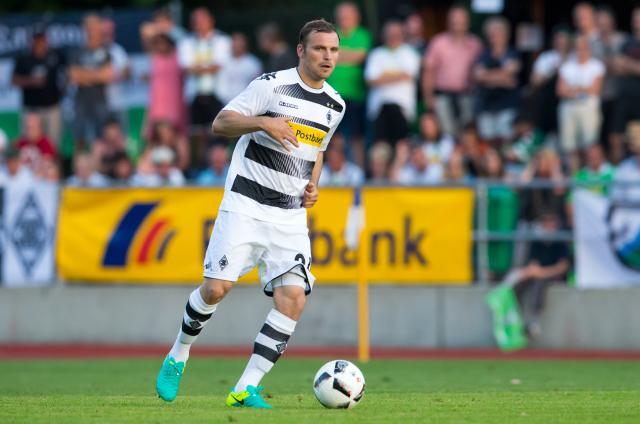 Borussia Mönchengladbach's Tony Jantschke says he hopes to stay at Borussia-Park for a long time.

The centre-back, who's under contract until 2021, came through the youth ranks at Gladbach and has no plans of finding another club.

However, the 28-year-old also makes it clear that it's difficult to predict what will happen in the future.

"This is not a club that you want to leave quickly. I would like to stay here as long as possible," the centre-back told Rheinische Post and added:

"The club have already given away many players who were more important than me. And after me, there will certainly be someone who stays with Borussia forever. But you don't know what the club will do in two years when my contract expires, and you don't know how I'll feel at that point."

Jantschke made his debut for Gladbach in 2008.