Why Nabil Bentaleb has been demoted to Schalke's U23s
Apparently, the reason for Nabil Bentaleb's demotion to Schalke's U23s is that he didn't show up at Veltins-Arena to see Saturday's game against RB Leipzig.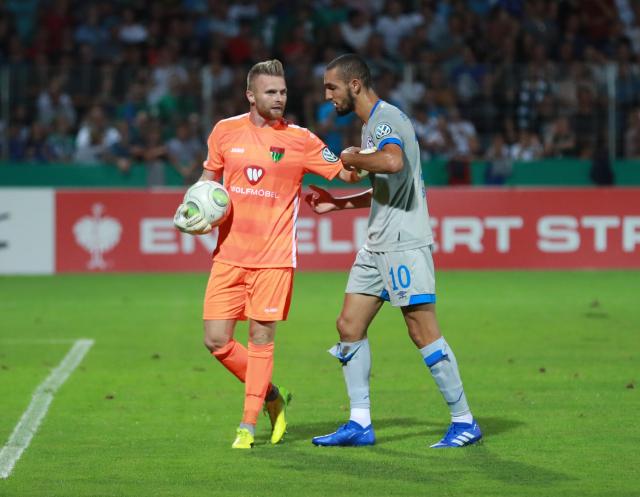 Photo: Sandro Halank, Wikimedia Commons, CC BY-SA 3.0

Schalke 04 announced on Sunday that Nabil Bentaleb has been demoted to the club's under-23 team due to disciplinary reasons until further notice. Bild now claims to know what's behind the decision.

Bentaleb is currently sidelined with a groin injury and was told by the club's new interim coach, Huub Stevens, to show up at the stadium for Saturday's game at Veltins-Arena against RB Leipzig along with the other injured players.

However, according to Bild, Bentaleb chose not to come, and together with head of sport Joachen Schneider, Stevens subsequently decided to punish the central midfielder on Sunday morning.

Bentaleb, 24, joined Schalke on loan form Tottenham in 2016. 'The Royal Blues' then paid €19 million to sign him on a permanent deal after the 2016/17 season.

Schalke paid €19 million to sign Bentaleb from Tottenham in 2017.