Report: Dortmund battle for Philipp Max with AS Roma
FC Augsburg's Philipp Max has reportedly attracted interest from both Borussia Dortmund and AS Roma.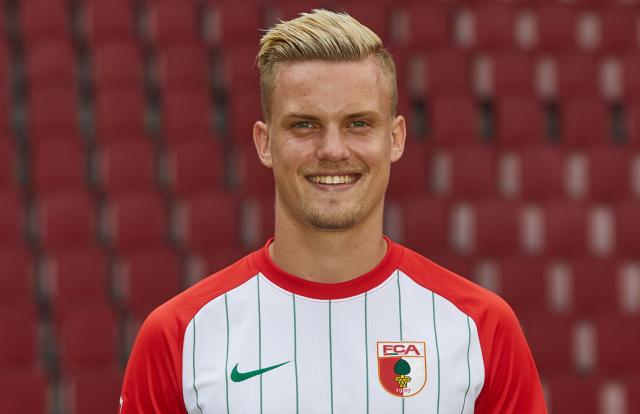 Borussia Dortmund are set to battle with AS Roma for Augsburg's Philipp Max, who is seen as a replacement for the aging Marcel Schmelzer at BVB, Sport Bild understands.

The left-back had an outstanding 2017/18 season, scoring two goals and notching up a whopping 13 assists in 33 Bundesliga appearances.

Max has struggled to reproduce the performances of last season, having scored two goals and made four assists in 24 Bundesliga appearances this term, but Dortmund are apparently still very interested in him.

According to Sport Bild, AS Roma have also targeted the 25-year-old who has reportedly been priced at €25 million.

However, it's also possible that he could stay beyond the summer. Max's contract runs until 2022, and he doesn't have an exit clause.