Effenberg: A new coach would bring Müller, Boateng and Hummels back
Stefan Effenberg believes Thomas Müller, Jerome Boateng and Mats Hummels could have a future in the national team after all.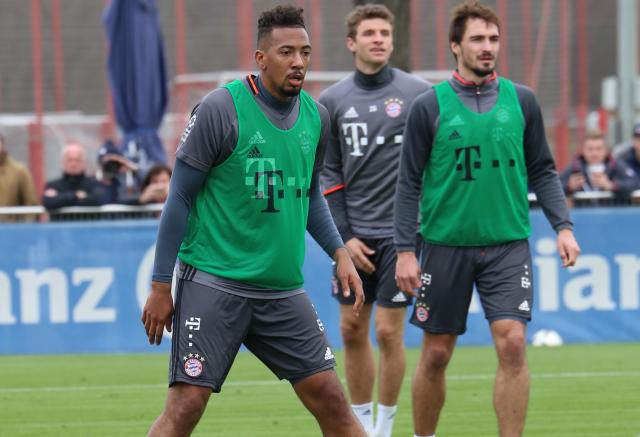 Photo: Rufus46/CC-by-SA 3.0

Jerome Boateng, Mats Hummels and Thomas Müller have all been told that they're not part of Germany coach Joachim Löw's plans for the future.

However, the Bayern München trio may have a future in the national team after all, according to former German international Stefan Effenberg who is confident they will be brought back if Löw loses his job.

"That the decision is definitive is nonsense. If the [European Championship] qualification goes wrong, 'Jogi' Löw will no longer be there, and the finality could then be retracted," Effenberg told RTL and made it clear that he has hope for the trio even if 'Die Mannschaft' manage to qualify for the European Championship in 2020.

If Germany's performances at the European Championship are as bad as at the World Cup in 2018, "Löw will no longer be the head coach of Germany," Effenberg said.

"And a new coach would bring back the trio who are no longer there," he underlined.

Germany open their European Championship qualifying campaign with a match against the Netherlands in Amsterdam on Sunday.