Joachim Löw and his players react to Germany's 3-2 win over the Netherlands
Here's what Germany coach Joachim Löw and his team told reporters after the 3-2 win over the Netherlands in Amsterdam.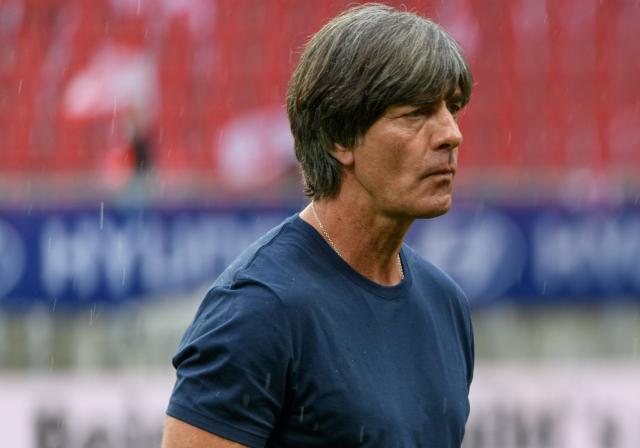 | | |
| --- | --- |
| Joachim Löw. | Photo: Granada, CC-by-SA 4.0 |
Joachim Löw:
"We played very well in the first half and had the game under control. The team did a very good job. The first goal that we conceded came at a very bad time. We fought, but we weren't at the level of the first half. To start off with a win in the Netherlands is very good. That will help us in our further process. However, we also have a lot of work to do as we saw in the second half. But we stayed in the game until the very end, so compliments to the team."

Serge Gnabry:
"The first half was sensational, but then we got out to the second half and directly conceded a goal following a set piece. That made it all shake a bit for us. They got a boost and were playing at their own stadium. Nico's goal at the end was very important for us."

Manuel Neuer:
"The late winning goal means a lot, especially because the Netherlands have often caught up with us towards the end in previous duels. But I believed that the turning point would come for us today."

"The goals we conceded after the break were a slap in the face, of course. Especially for such a young team, it's not that easy to clear you mind and just keep playing. That was difficult. We we didn't lose heart, tried everything and luckily scored the winning goal."

Nico Schulz (Germany's match-winner):
"It feels very good. The win will do the team well. I put everything into the shot with my right fut, and the ball went in. We were too defensive at the beginning of the second half. We'll get a lot of confidence out of this game."