Report: Bayern lead Pépé race after meeting with his representatives
Bayern München have reportedly emerged as favourites to land Lille's Nicolas Pépé after meeting with his representatives.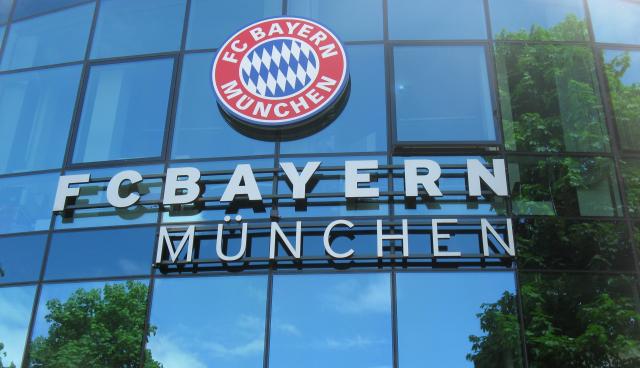 Photo: JörgGehlmann/CC-by-SA 4.0

Bayern München have emerged as favourites for the signature of Lille OSC's Nicolas Pépé, Fussballtransfers reports.

According to the German news outlet, Bayern representatives recently met with Pépé's consultants in Paris to talks about a possible summer transfer.

Pépé, who has been linked with a number of clubs, commented on the reported interest from Bayern in an interview with Canal+ at the end of March.

"Whether there was contact with the Bayern? Certainly not with me. My advisors take care of the affairs, I'm focused on the exciting end of the season. I have no preference, look at all championships. Staying in Lille or going elsewhere is the same for me," Pépé recently told Canal+.

German media have previously reported that Bayern scout Laurent Busser was in the stands for Lille's 1-1 draw with Strasbourg on February 22 to take a look at Pépé.

The 23-year-old has scored 19 goals and made 12 assists in 34 appearances for Lille this season.