Hecking assumes he will get a new job in the summer
Dieter Hecking says he expects to get a new job in the summer when he leaves his position as Borussia Mönchengladbach head coach.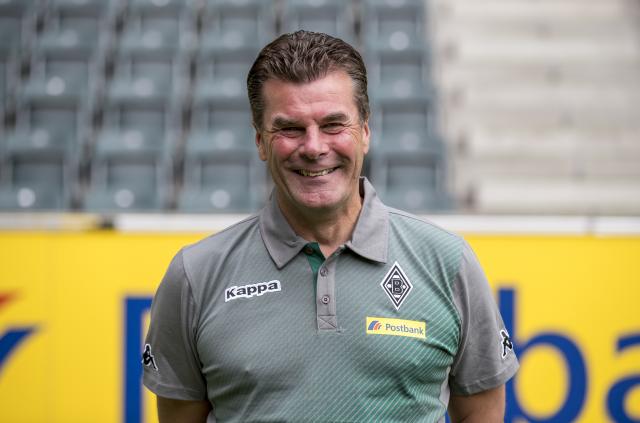 Borussia Mönchengladbach coach Dieter Hecking says he can imagine taking on a new challenge directly when he parts company with 'Die Fohlen' in the summer.

"I assume so. But I'm not thinking about it right now, and I'm not waiting for the phone to ring," he told Westdeutsche Zeitung when asked if he expects to get a new job in the summer.

At the moment, the 54-year-old insists he is fully focused on the rest of the season with Gladbach.

"There's only one thing for me: I have a task here in Mönchengladbach that I want to fulfill - we want to reach an international competition, preferably the Champions League. But the Europe League would also be something big for us and would meet the expectations of the beginning of the season," Hecking said and added:

"I want to leave the club with success, and it doesn't help me to focus on my future. After that, I'll see what happens. And if nothing suits me at first, I'll just take a break."

Gladbach have announced that Red Bull Salzburg coach Marco Rose will replace Hecking.