Funkel praises Kovac: 'Niko, what you're doing is fantastic!'
Friedhelm Funkel is very impressed with Niko Kovac's work at Bayern München.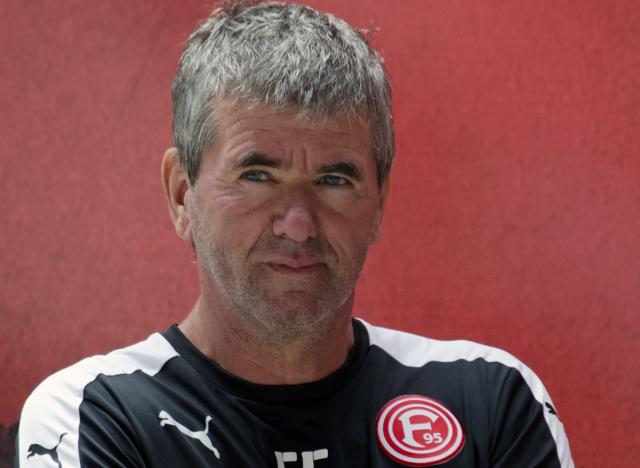 | | |
| --- | --- |
| Friedhelm Funkel. | Photo: Fuguito/CC-by-SA 3.0 |
Fortuna Düsseldorf coach Friedhelm Funkel has praised Niko Kovac for his work at Bayern München ahead of Sunday's Bundesliga game between the two sides.

Kovac's team ran into a slump towards the end of 2018, but have bounced back to lead the Bundesliga following last week's crushing 5-0 win over title rivals Borussia Dortmund.

And, generally, Funkel is well impressed with how Kovac has handled his first season at the Bavarian club.

"All that happens at Bayern can be credited to Niko Kovac and his coaching team. Niko, what you're doing there is fantastic," Funkel told Sport1 and added:

"That things didn't just run smoothly right from the beginning is understandable".

According to Funkel, Bayern have been wise to hold on to Kovac, and other clubs could learn from that.

"If you look at the teams in the bottom five, they have all changed their coach with more or less moderate success. None of these five teams have improved much until now. It's a pity that you give coaches less and less time."

Hannover 96, Nürnberg, Stuttgart, Augsburg and Schalke have all parted company with a coach this season.