Hamann: Dortmund have run out of luck
Borussia Dortmund have used up their luck, says Dietmar Hamann.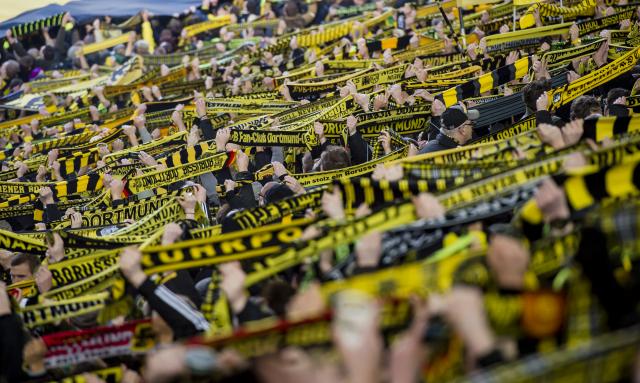 Former German international Dietmar Hamann has criticized Borussia Dortmund after their 2-1 win over Mainz on Saturday.

Borussia Dortmund were up 2-0 after a dominant first-half approach, but let Mainz back into the game as they eased off after the break.

"I couldn't believe what I was watching. The Dortmund players didn't come out of their own half for 45 minutes. That was pure fear and pure panic," Hamann told Sky.

Dortmund's narrow 2-1 win over Mainz came following a heavy 0-5 defeat to title rivals Bayern München at Allianz Arena.

According to Hamann, BVB coach Lucien Favre and his team have been lucky on a number of occasions this season, but he feels they've now used up their luck.

"Dortmund have been really lucky to score many late goals this season. They have run out of luck," he said and added:

"They found themselves in false safety and equated luck with character and mentality. When you always rely on your character and don't question why you aren't playing better, a big bang will come someday - and that came when they lost 0-5 in Munich."

Borussia Dortmund are sitting second in the Bundesliga table - one point behind league leaders Bayern München.