Weiser still hopeful of Champions League qualification
Mitchell Weiser hasn't given up on his hopes of qualifying for the Champions League yet.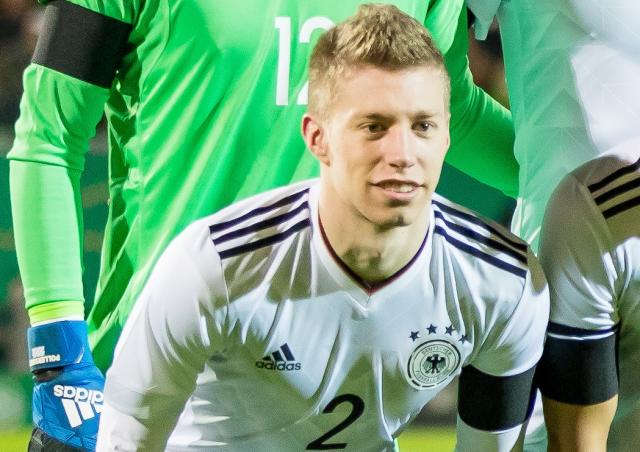 Mitchell Weiser feels Bayer Leverkusen still have a small chance of qualifying for the Champions League.

'Die Werkself' are currently sitting eighth, seven points away from the fourth place which grants access to next year's Champions League.

And although Weiser admits Europa League qualification is probably a more realistic target at this point, he hasn't given up on reaching the fourth place yet.

"Frankfurt just lost. If we win all our last games and a few teams slip, we can maybe still do it," the Leverkusen right-back said in an interview with Kicker.

"As long as there is a possibility, you remain hopeful, of course. But qualifying for the Europa League is obviously more realistic, and we still have to win every game for that."

In their next game, Weiser and Leverkusen face Nürnberg at home on Saturday.