Report: Bayern keep an eye on Alexander Nübel
Schake 04 keeper Alexander Nübel has reportedly caught the eye of Bayern München.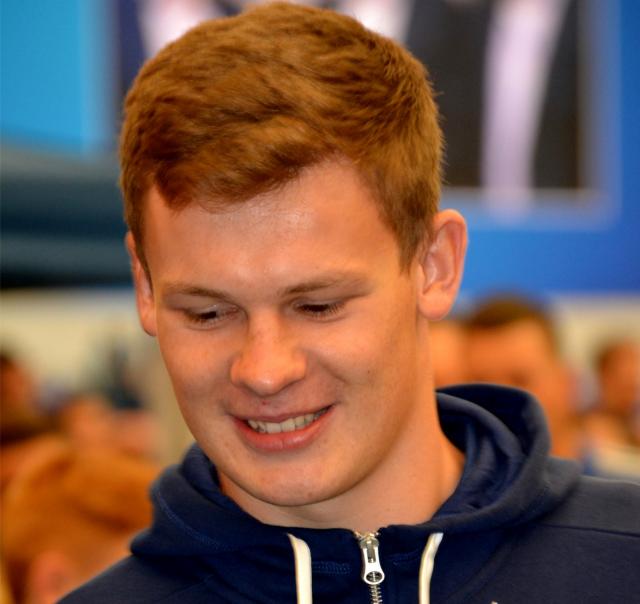 Back in 2011, Bayern München paid €30 million to sign Manuel Neuer from Schalke 04. Now, another keeper could make the move from Gelsenkirchen to Allianz Arena.

According to both Sport1 and Bild, Bayern München are interested in Alexander Nübel who has impressed highly for Schalke during the second half of the season.

Schalke 04 head of sport Jochen Schneider recently expressed an interest in extending Nübel's contract which runs until 2020.

However, the young keeper isn't ready to talk about a new contract at the moment, says his agent, Stefan Backs.

"Alex has the right to make his considerations. Existing contracts aren't one-sided. If Alex - like Neuer - will generate a large transfer fee, it will be a good deal for the club," Backs told Sport1 and added:

"Schalke could have talked to us for months and haven't done so - and that's their right. It's the wrong time for us at the moment - and that's our right. Schalke haven't clarified their own future which is also an aspect."

Nübel, 22, has made 17 appearances this season.