Ulreich: A move to Bayern wouldn't make sense for Nübel
Sven Ulreich says a move to Bayern München wouldn't make any sense for Alexander Nübel.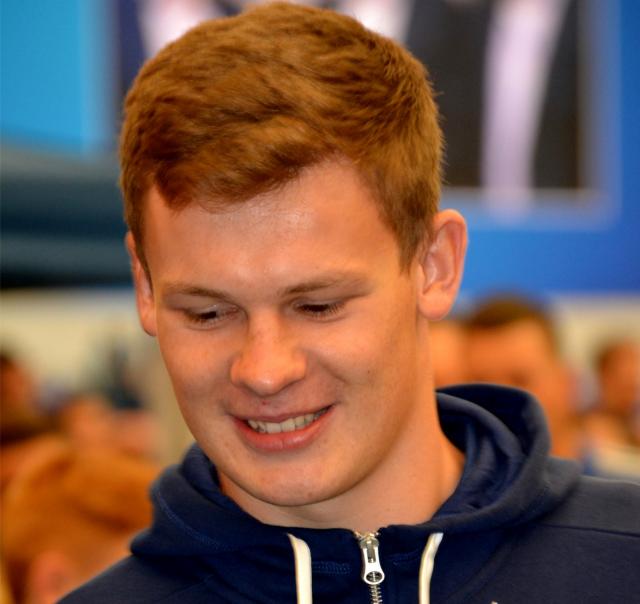 Schalke 04's Alexander Nübel has been linked with a move to Bayern München after putting in some impressive performances lately.

But joining the Bavarians to provide back-up for Manuel Neuer wouldn't make sense for the young goalkeeper, says Bayern's second-choice keeper, Sven Ulreich.

"Nobody has talked to be about it. But the topic doesn't concern me, so I don't think about it," Ulreich said in an interview with Sport Bild and added:

"I don't think he wants to sit behind 'Manu' at the age of 22. I think that if he would like to play if he comes. That's why it doesn't make any sense in my opinion.

"Manuel has a contract and is absolutely undisputed. Additionally, we have a very good, young goalkeeper in Christian Früchtl," Ulreich said.

According to Sport Bild, Bayern are keeping an eye on Nübel, but they would also like to extend the cooperation with Christian Früchtl, 19, whose contract runs until 2020.

Manuel Neuer, 33, is under contract until 2021.