Lukebakio not concerned with his future at the moment
Dodi Lukebakio has attracted interest from a number of clubs, but isn't thinking too much about his future at this point.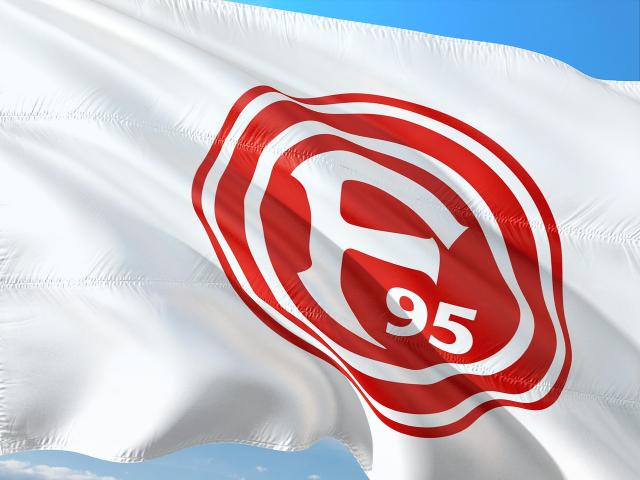 Watford loanee Dodi Lukebakio has been linked with clubs such as Borussia Dortmund, Borussia Mönchengladbach and RB Leipzig while impressing on loan at Fortuna Düsseldorf.

But although the 21-year-old is flattered that he has attracted interest from other clubs with his performances, he isn't thinking too much about his future right now.

When asked about the reported interest in him, Lukebakio told Sport Bild:

"That's a great feeling, of course. That pushes me. You have to enjoy that. But I know where I come from, and I know that everything can be over very quickly. It only takes a bad injury, and then everything would suddenly be over."

"I have people arond me whom I trust. My agents Jeremy Pastel and Mohamed Faiech listen to offers and check out my options, and then we'll look at what's best for me. When a player is too concerned with where he will play in the future, he can't concentrate on his actual work," the 21-year-old said.

Lukebakio has netted 14 times in 30 appearances for Fortuna Düsseldorf this season.