Schalke demote Bentaleb to the U23s again
Nabil Bentaleb has been dropped to Schalke 04's under-23 team once again.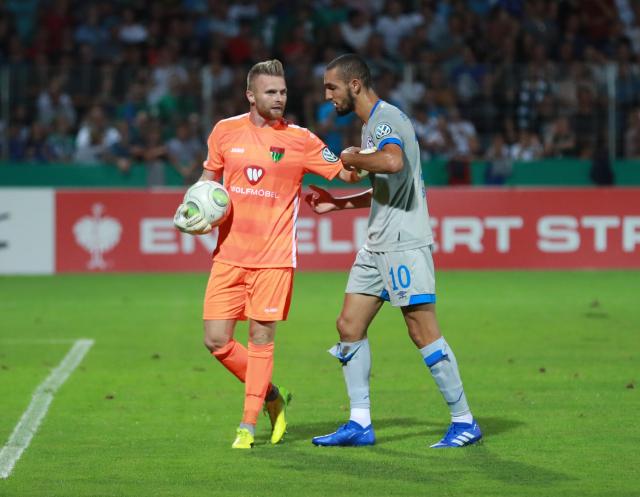 Photo: Sandro Halank, Wikimedia Commons, CC BY-SA 3.0

Last month, Schalke 04 decided to demote Nabil Bentaleb to the under-23 team for disciplinary reasons.

The Algerian midfielder returned to first-team training a couple of weeks ago, but he has now been dropped to the U23's for disciplinary reasons once again, Schalke 04 have announced.

Bentaleb appeared as a substitute in the 1-1 draw against Nürnberg on April 12, but wasn't part of the squad for the 2-5 loss to Hoffenheim last week.