New Stuttgart coach wants to bring energy and power back into the team
Nico Willig says he wants to revitalise VfB Stuttgart.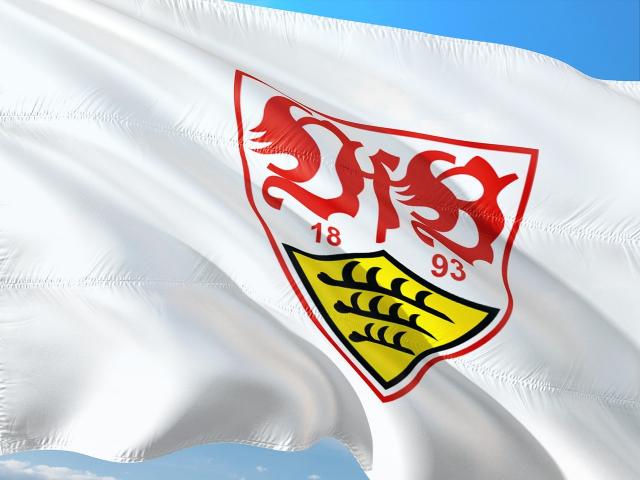 VfB Stuttgart parted company with head coach Markus Weinzierl following last week's painful 0-6 defeat to Augsburg and appointed under-19 coach Nico Willig in his place until the end of the season.

Speaking at a press conference today ahead of Saturday's home game against Gladbach, Willig said that he hopes to bring new life to the struggling Stuttgart team.

"It's an honor for me to have been given this responsibility. I want to give the fans, employees and the whole environment something back. Therefore, I didn't have to think twice about accepting this job," Willig told reporters.

"It's about bringing energy and power back into the team. We're working together to achieve our goal of staying in the Bundesliga," he said.

Stuttgart are sitting 16th with four games left to play this season - six points behind 15th-placed Schalke 04.