Matthäus bemoans Dortmund's lack of winning mentality
Former German international Lothar Matthäus feels Borussia Dortmund have been lacking the winning mentality required to win the championship.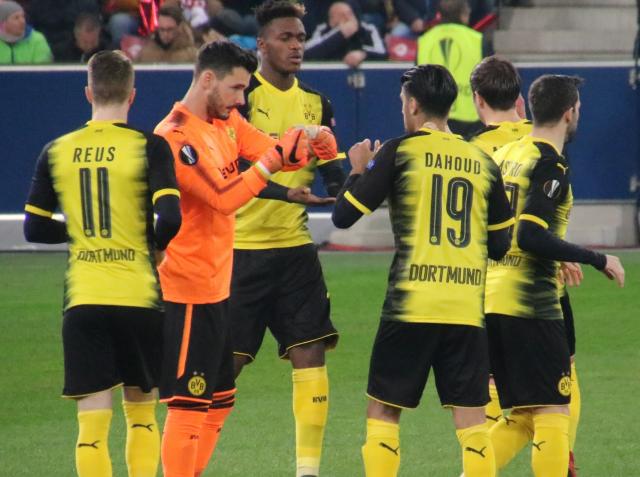 Photo: Werner100359, CC-by-SA 4.0

Borussia Dortmund were nine points clear at the top of the Bundesliga earlier this season, but squandered their position, with Bayern München now having a four point lead at the top of the table with two games left to play this season.

According to former German international Lothar Matthäus, Dortmund coach Lucien Favre and his team simply haven't been able to show the right attitude in the race for the title.

"You need the right mentality to win the championship, especially in moments when it doesn't go your way. And I've missed that from Dortmund - both on and off the pitch. Because, at the end of the day, nobody should tell me that they're satisfied about finishing second," Matthäus told Sportbuzzer.

Matthäus argues that Dortmund should have made their intention to win the title very clear at the point when they were sitting firmly in first place.

"I would have expected someone to come forward, make a signal and say, 'we'll become champions'," Matthäus said and added:

"This has nothing to do with arrogance, but with healthy confidence. We already knew that Favre wouldn't do something like this, but it could also have come from the team or the club."