Schalke boss reveals he told Bayern to stop talking about Nübel
Schalke 04 boss Jochen Schneider says he told Bayern München to stop commenting on the rumors linking Alexander Nübel with a move to Allianz Arena.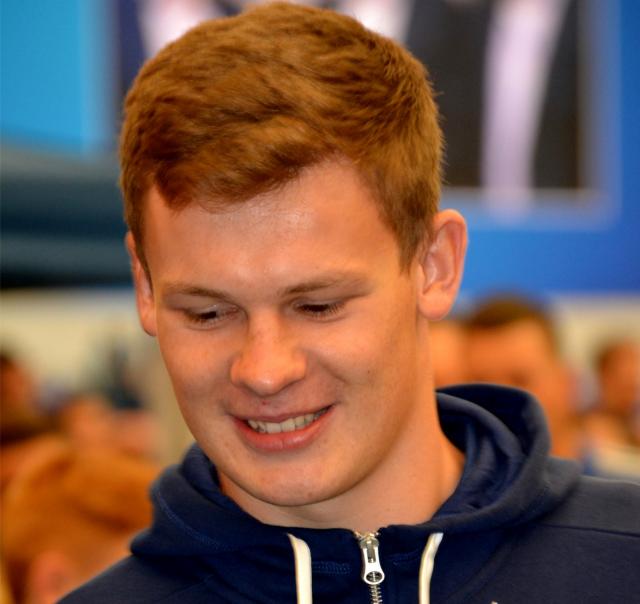 Schalke 04 head of sport Jochen Schneider has revealed he told Bayern München to stop talking about Alexander Nübel as 'The Royal Blues' hope their goalkeeper will sign a new deal.

Speaking in an interview with Kicker, Schneider says that he contacted Bayern CEO Karl-Heinz Rummenigge to ensure that "the FC Bayern bosses don't consistently talk about our goalkeeper in the media out of respect for our difficult situation, because this caused concern in our environment".

"Karl-Heinz Rummenigge showed a lot of understanding and made sure that it was implemented internally," Schneider added

Nübel's contract runs out in 2020, but Schalke are doing all they can to make him stay longer than that.

"It's our desire to keep Alex at FC Schalke in the long term. I talked to him and his agent about this, and we will do our utmost to keep him with us," Schneider said.

Nübel, 22, has made 21 appearances for Schalle this season.