PSG and Man United eye Lewandowski as his negotiations with Bayern hit a snag
Robert Lewandowski has been approached by Manchester United and Paris Saint-Germain. The striker is in negotiations with Bayern München over a contract extension, but they disagree on the length of a potential new deal.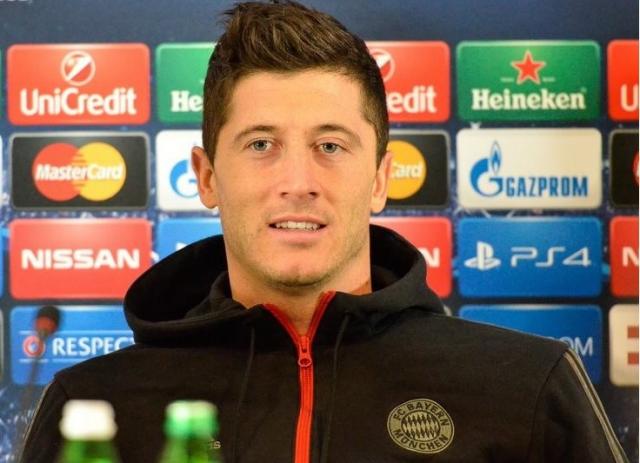 Manchester United and Paris Saint-Germain have inquired about Robert Lewandowski, Kicker understands.

Lewandowski, who's under contract until 2021, pushed to leave Bayern München last summer, but much to the frustration of the Polish international, the Bavarians didn't want to let him go at the time.

Since then, Bayern and Lewandowski have settled their differences and have entered negotiations over an extension of the striker's contract.

However, according to Kicker, the parties disagree on the length of Lewandowski's potential new contract. Bayern are willing to offer the 30-year-old a one-year extension until 2022, but the players wants a longer deal.

It's now possible that the interest from Manchester United and Paris Saint-Germain could further complicate the negotiations between Bayern and Lewandowski.

Lewandowski joined Bayern München from Borussia Dortmund on a free transfer in 2014. Since then, he has made 240 appearances, scoring 189 goals.