Rummenigge downplays report that Bayern have decided to get rid of Kovac
Karl-Heinz Rummenigge denies that Bayern München have decided to sack Niko Kovac this summer.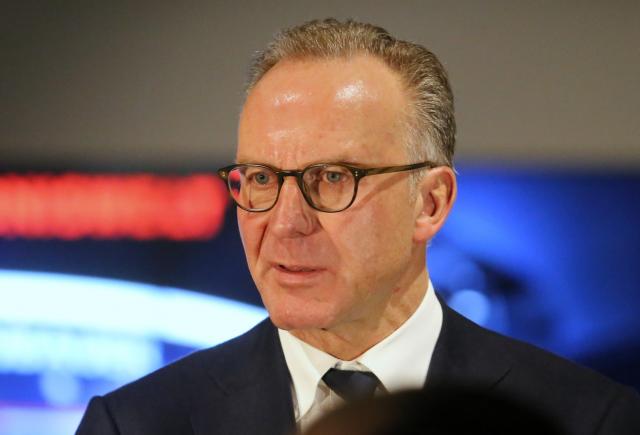 Bayern München haven't decided to get rid of Niko Kovac this summer, claims club CEO Karl-Heinz Rummenigge.

According to a report from Goal and Spox, Kovac will be sacked as Bayern coach at the end of the season, regardless of whether he wins the championship, the DFB-Pokal or both titles. But Rummenigge denies that is the case.

"This decision hasn't been made. The report is a total hoax," Rummenigge told Bild.

The report further claims that the Bayern bosses have made Mark van Bommel the top candidate to replace Kovac. The former Bayern player recently led PSV Eindhoven to a second-place finish in the Dutch Eredivisie.