Fortuna boss denies reported agreement with Schalke for Benito Raman
Fortuna Düsseldorf boss Lutz Pfannenstiel has downplayed reports that Benito Raman is set to join Schalke 04.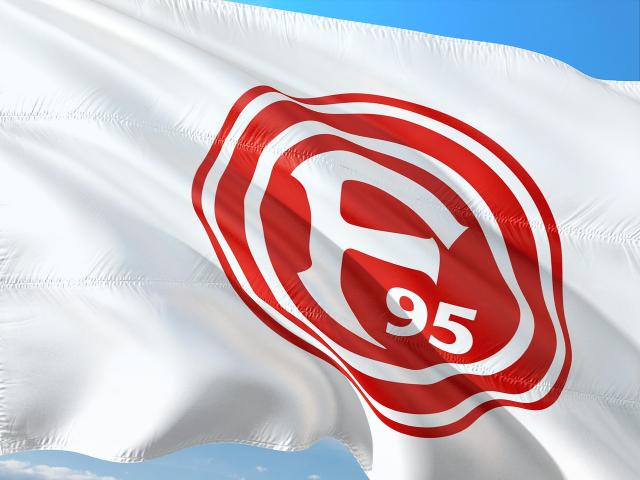 Fortuna Düsseldorf sporting director Lutz Pfannenstiel has denied a report from Bild that the club have accepted a €9 million offer from Schalke 04 for Benito Raman.

"I'm surprised by the reports. There can be no talk of an agreement," said Pfannenstiel, according to DPA, and added:

"Benito Raman is a Fortuna Düsseldorf player with a contract until 2022. Nothing has changed to this day."

"A transfer would only come into consideration if Benito had clearly and concisely expressed a wish to leave and if we were offered a transfer fee in line with the market. And the €9 million fee that was mentioned would certainly not be in line with the market."

Raman scored 11 goals in 32 appearances for Fortuna Düsseldorf in the 2018/19 season.