Nico Elvedi: I'll definitely stay at Gladbach
Nico Elvedi has been linked with Manchester City, but the defender has no plans of leaving Gladbach.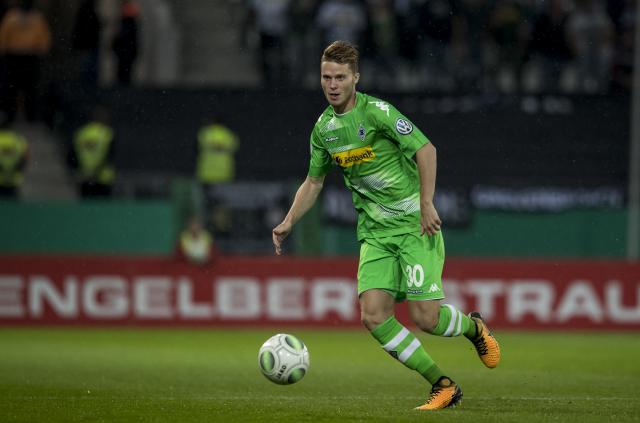 Photo: Borussia Mönchengladbach

Nico Elvedi has put rumors about his future at Borussia Mönchengladbach to bed, telling Bild that he wants to stay at Borussia-Park this summer.

The centre-back has been linked with Manchester City among others, but doesn't have any plans of leaving 'Die Fohlen' at this point.

When asked about the rumors, Elvedi said:

"I read about it too. But I concentrate fully on Borussia. I can clearly say that I will definitely play for Gladbach next season."

Elvedi's contract runs until 2021, but it could reportedly be extended by a further year via a clause that will be triggered when the centre-back has made a certain number of appearances.

The 22-year-old has played 126 games for Gladbach so far.