Rummenigge wary of competition from Dortmund, RB Leipzig and Leverkusen
Bayern München boss Karl-Heinz Rummenigge has revealed which Bundesliga teams he considers the biggest threats in the 2019/20 season.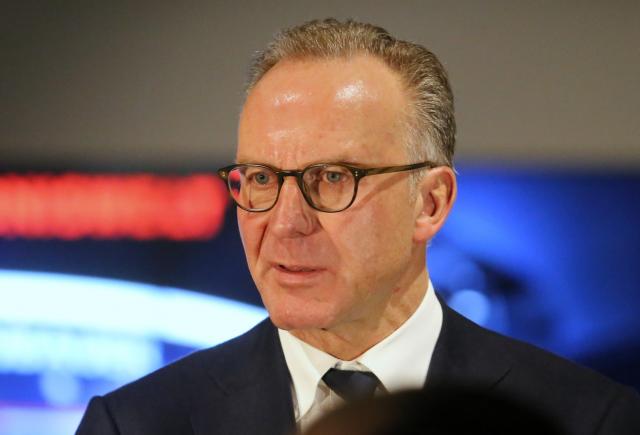 Bayern München CEO Karl-Heinz Rummenigge believes Borussia Dortmund, RB Leipzig and Bayer Leverkusen could potentially all challenge the Bavarians as they target their eighth successive Bundesliga title ahead of the 2019/20 season.

"We want to win the championship for the eighth time in a row. But I know that Dortmund will attack us again. I assume that RB Leipzig will also try to get a little closer to us with Julian Nagelsmann on board. Maybe also Bayer Leverkusen who developed well under their new coach in the second half of last season," Rummenigge said in an interview with Sport1.

"By the way, I watch English football every Sunday. Not only because it's interesting, but also because it's so powerful. There are five or six teams playing for the title. That's a good thing for the league," he added.

Last season, Bayern won the Bundesliga title with two points more than Borussia Dortmund.