Bayern boss asks for patience as he works on further transfers
Bayern München sporting director Hasan Salihamidzic has called for patience as he works on further reinforcements.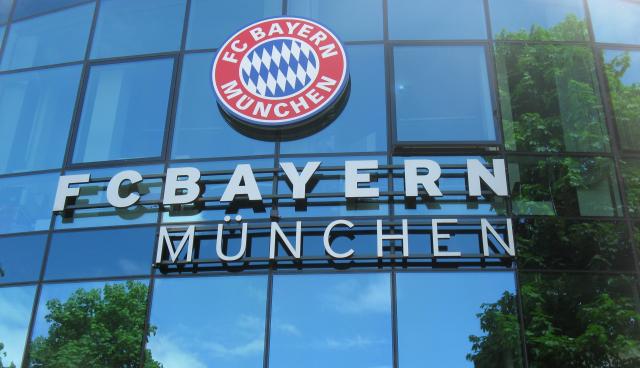 Photo: JörgGehlmann/CC-by-SA 4.0

Until now, Bayern München have brought in Benjamin Pavard, Lucas Hernandez and Jann-Fiete Arp this summer, and pressure is growing for the German champions to announce further signings.

But the club's sporting director, Hasan Salihamidzic, sees no reason to panic and asks for patience.

"We have a lot of time left. We work hard, but I don't feel any pressure," Salihamidzic told reporters at a press conference and added:

"We have been working on a few things in the transfer market. Everyone needs to be patient - and that goes for both me, the whole club, the fans and even you journalists. We are trying to make some things happen, but it's a difficult task.

"One shouldn't forget that something special has already happened here. If I look at our squad, I can say that we have a very competitive team. But of course, we will see if we can make something else happen."

Salihamidzic refused to comment on specific transfer targets today, but you can read more about their reported wishlist here.