FC Köln finally got their first Bundesliga win of the season as they beat Wolfsburg 1-0.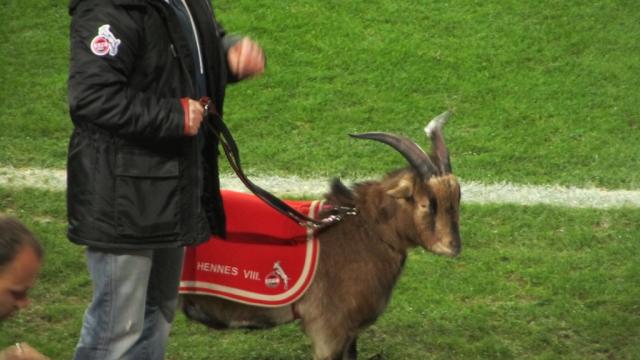 After just winning three points in their first 16 Bundesliga matches of the season, FC Köln are isolated in the bottom of the league. 'The Billy Goats' won't go into the Christmas period without wins, though, as they won 1-0 against Wolfsburg today.

Christian Clemens got the sole goal for the home side as he scored midway through the second half.

Elsewhere, Bayern narrowly defeated Stuttgart 1-0 after 'Die Schwaben' missed a penalty in injury time. Both Frankfurt-Schalke and Werder Bremen-Mainz ended 2-2 while Augsburg and Freiburg drew 3-3 after a strong comeback from the home side that scored twice in injury time.