Report:
Bayern coach Hansi Flick has attracted interest from other clubs
By Laura Brandt
A number of clubs are said to have inquired about Bayern München coach Hansi Flick whose future at Allianz Arena remains unclear.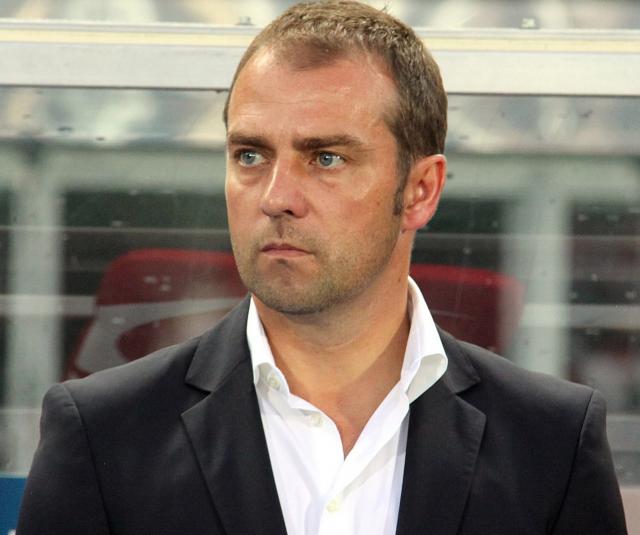 Bayern München coach Hansi Flick has sparked the interest of several clubs that would be happy to appoint him in the summer, according to Sport Bild.


Flick has impressed after he took over the job as Bayern coach from Niko Kovac in November, but it's still unclear if he will stay in charge beyond the summer.

According to Sport Bild, the Bayern bosses would prefer to wait until May before they will sit down with Flick to discuss how things will go on.

The 54-year-old worked as an assistant under Niko Kovac before he was put in charge and has said that he isn't interested in returning to his previous role. He wants to keep working as head coach - either at Bayern or somewhere else.



More about FC Bayern