Huddersfield manager open to future Bundesliga job
Huddersfield manager David Wagner won't rule out a return to Germany in the future.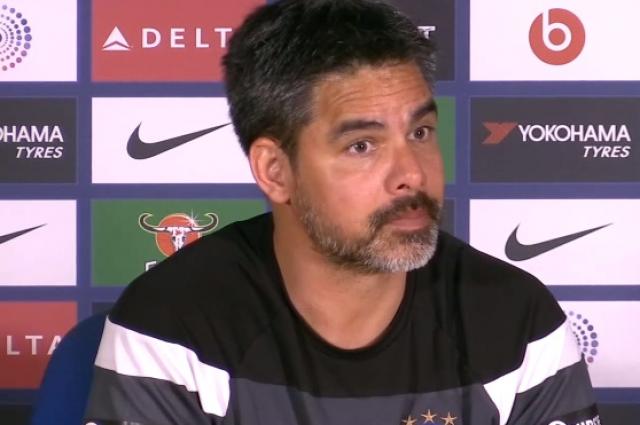 David Wagner has made headlines with his impressive achievements at Huddersfield Town. The German-American manager - a former coach of Borussia Dortmund's reserves - extended his contract until 2021 in May and feels comfortable in England, but says he would be open to a job in the Bundesliga in the future.

"I have no career plan. I never imagined that I would coach Borussia Dortmund's second team or a team in England - certainly not in the Premier League - so I'm completely open to everything," Wagner told SPORT BILD and added:

"Of course the Bundesliga is exciting. I was born and raised in Germany so I don't want to rule that out."

Wagner has been linked with the job as coach at Hoffenheim that will be available when Julian Nagelsmann leaves after the season to take over at RB Leipzig instead.

"At least that shows that people aren't blind to what I have achieved in England and that it's being recognised in Germany," the Huddersfield manager says.

Wagner, 46, was appointed head coach at Huddersfield Town in November 2015.