Two scenarios for Julian Weigl
Will Borussia Dortmund's Julian Weigl stay or go? Here are the two scenarios for the defensive midfielder.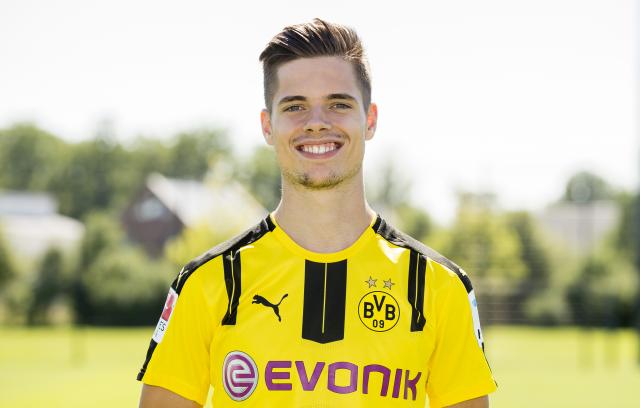 Borussia Dortmund midfielder Julian Weigl has been linked with a move away from the BVB this summer. The rumors of a move to Paris Saint-Germain have been dismissed, but Bild understands that there is serious interest in the 22-year-old from England and Spain.

Now, there are two scenarios for Weigl:

The first option is to integrate him in Dortmund's midfield in a defensive role behind new signing Thomas Delaney and Axel Witsel who is expected to join the club from Chinese side Tianjin Quanjian within the next few days.

The second option is to sell him for at least €50 million, and then Dortmund may be back on the transfer market to find a replacement.

Time will tell what will happen. First and foremost, Dortmund are currently trying to get the Witsel deal over the line.